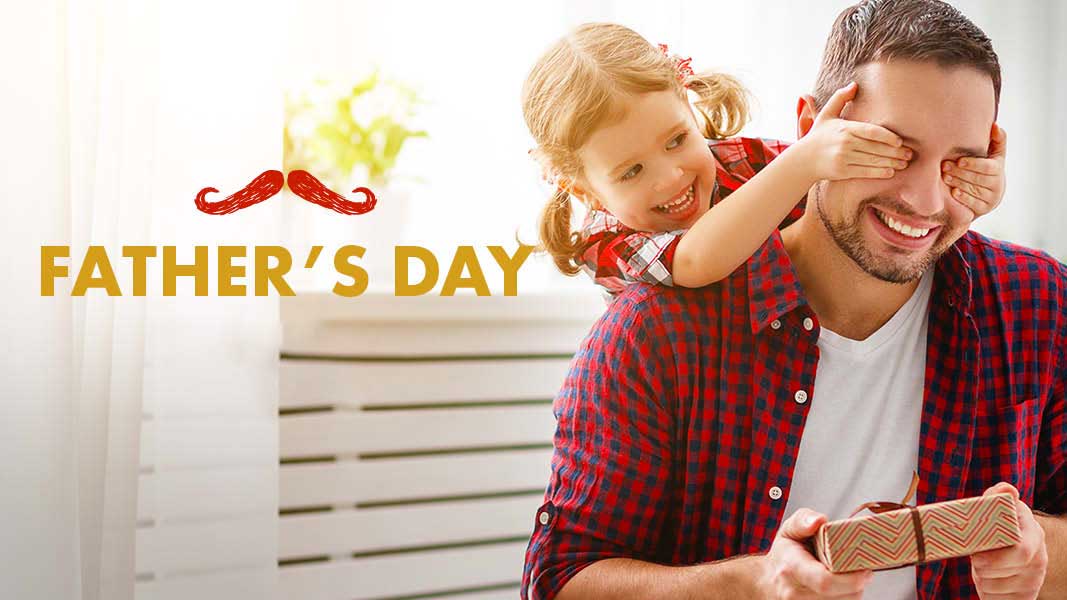 There's something for every day to celebrate Father's Day
EAT & DRINK
Father's Day Dining Options
ALL YOU CAN EAT BRUNCH
Treat dad to the breakfast of champions with bacon, eggs, sausages, hash browns, fruit and more.
Best of all, it's all you can eat. And because dad's are so special, we're opening up the Club one hour early.
Bookings are essential.
SUNDAY 3 SEPTEMBER FROM 10AM
PORK RIBS SPECIAL
Enjoy a half of full pork ribs with your choices of two sides.
Available from Jubilee Brasserie for lunch and dinner.
Bookings available for groups of 10 or more, walk ins on the day welcome.
SUNDAY 3 SEPTEMBER LUNCH & DINNER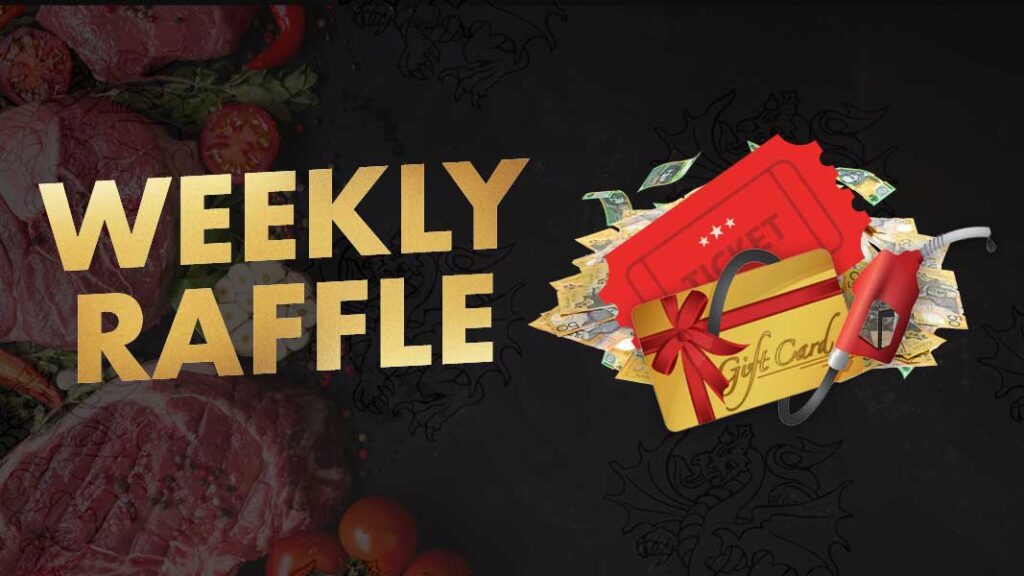 WEEKLY RAFFLE
Your chance to win amazing prizes
Chance to win a share of $2,000 in prizes including meat trays, prawn trays, petrol cards and Westfield Vouchers. Plus, $500 cash in our members only cash draw.
SUNDAY 3 SEPTEMBER 7PM
TICKETS ON SALE FROM 5PM
LIVE MUSIC
From Everyday People
Get up and dance or sit back and enjoy the tunes with a drink.
Expect the latest and greatest jazz, rock n roll, disco, retro, top 40 and more.
Live and free in the Premier's Lounge.
SUNDAY 3 SEPTEMBER FROM 2.30PM
Dragons vs Knights
Join us for the last game of the 2023 season when the Dragons take on the Knights at Netstrata Jubilee Stadium. A perfect Father's Day weekend.
SATURDAY 2 SEPTEMBER, 7.35PM
Want to be in the know?
Get the latest events, promotions and dining offers straight to your inbox.